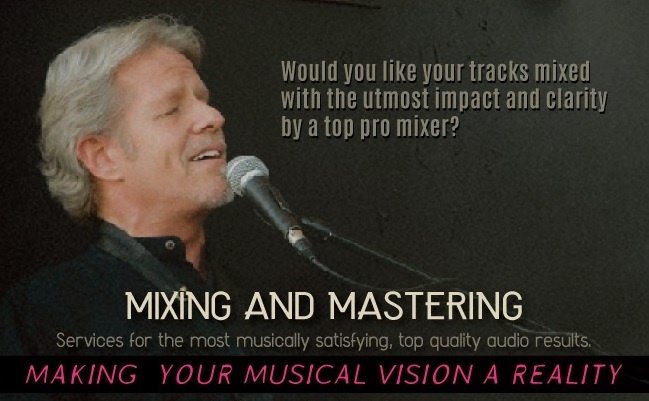 Hit songs I've sung and played on have been heard on the radio since the early '70s. As satisfying as that is, I'm very happy and excited to continually add to that long list, with more songs I've mixed and mastered also being heard on the radio." ~ Robert Martin

The history of Robert's ongoing career at the helm of MultiMartin Music is indeed long and storied, and weaves in and out of the very fabric and history of Rock 'N' Roll, Pop and Jazz, including working with Hall Of Fame inductees and icons who changed the face of music, like Frank Zappa, Paul McCartney, Prince, The Moody Blues, and Etta James (on tour with the Rolling Stones), to name a few.
While studying horn at the Curtis Institute, Robe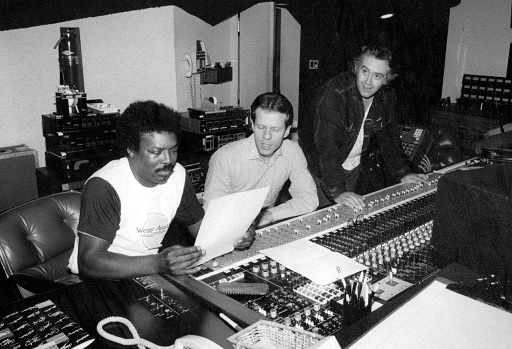 rt cut his teeth as a top call session player at the legendary Sigma Studios in Philadelphia, where he played on countless gold records (see discography for details). He soon added production and mixing to his arsenal of skills, doing sessions at the famed Record Plant Studios in NYC, L.A. and Sausalito, Enterprise Studios in L.A. BBC in London and many others, all the while maintaining a rigorous world touring schedule as a singer and multi-instrumentalist for top musical stars.
So in addition to the technical knowledge available to any student of an audio school, Robert has the unique advantage of hands on learning in the real world - at the "University of Frank Zappa," the "Church of Etta James," arranging, performing, mixing and mastering for the legendary Wilson Pickett . (See photo above.)

With training and experience at such a high level and broad range of styles, Robert's world class ears became attuned to nuances of timbre and blend not available in merely technical school environments. He brings all of this unique experience to every project, every mix, every master.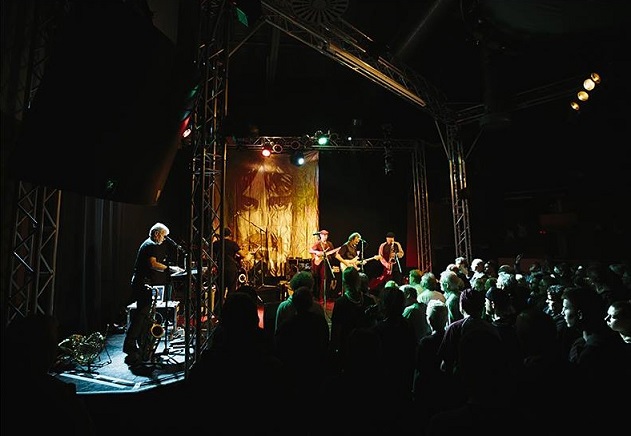 Photo Credit © kmgdesign.de